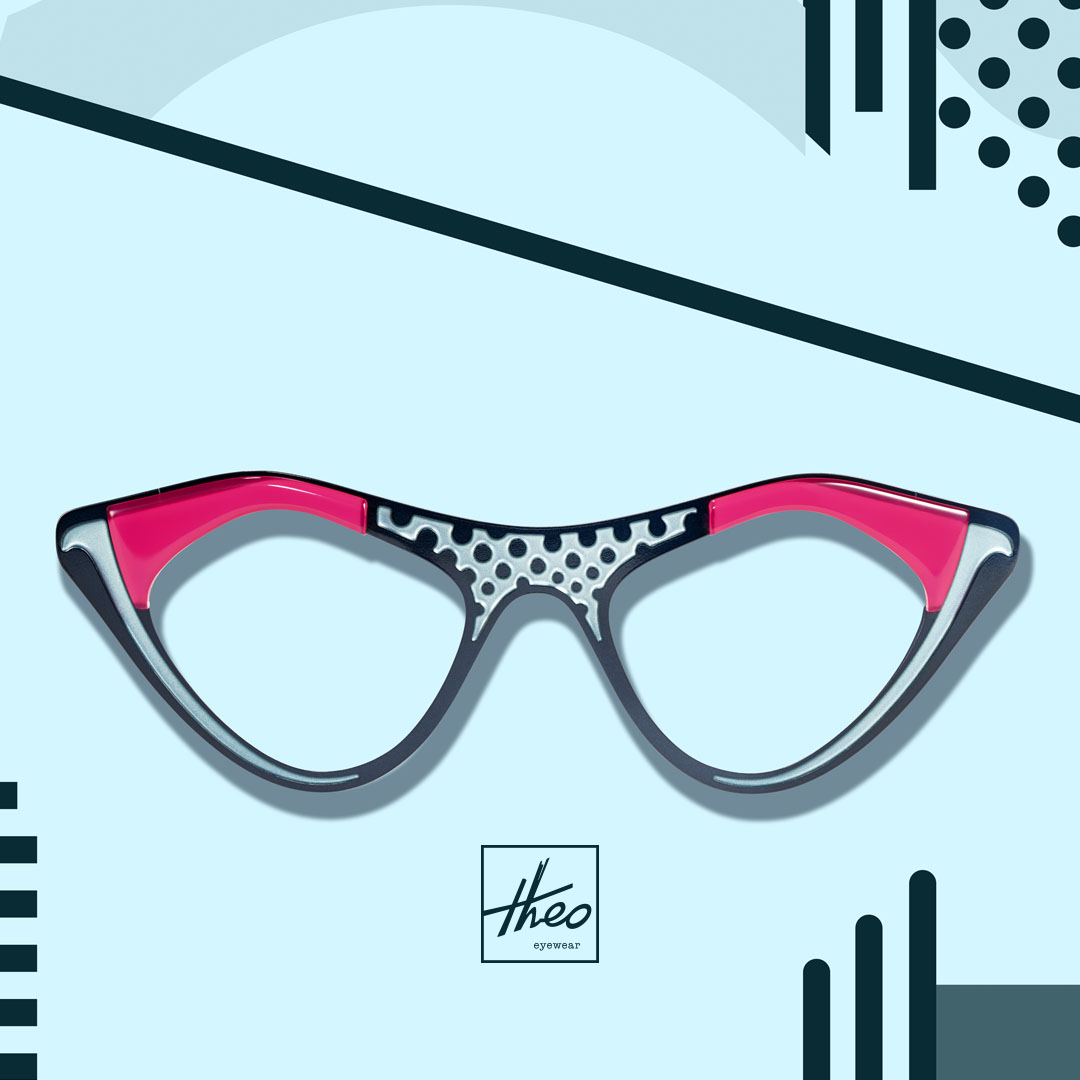 Theo Eyewear
A unique Belgian brand, theo holds a soft spot for the individualist. theo likes to be unpredictable, often with designs that are colorful, unfinished and asymmetrical.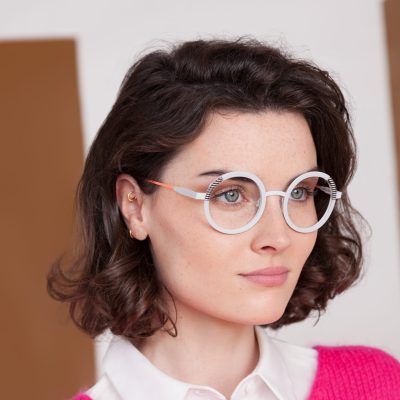 Anne & Valentin
Anne & Valentin is a brand born from the wild dream of two opticians from Toulouse, a town in the South-West of France. Everything is movement. Everything is color. Everything is matter. Our curiosity is infinite.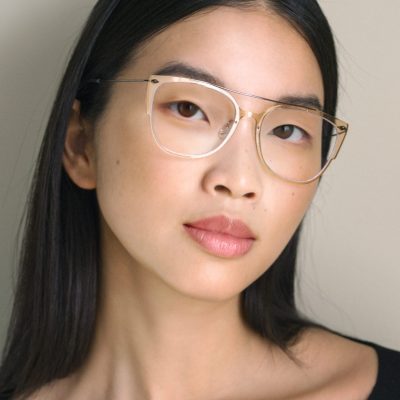 Lindberg
LINDBERG eyewear tells the world you subscribe to a different way of thinking. Every frame is a statement about aesthetics, technical innovation and impeccable craftsmanship.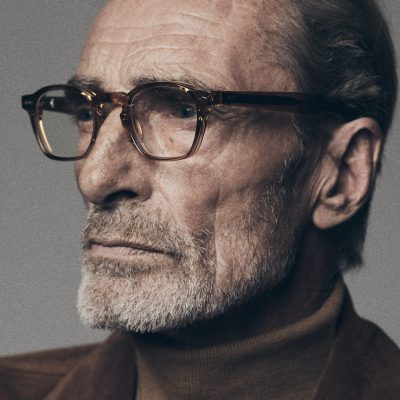 Jacques Marie Mage
An LA based designer of limited-edition handmade frames that specializes in the micro-production of artisanal eyewear. Jacques Marie Mage glasses infuse historical motifs with a distinctly modern sensibility.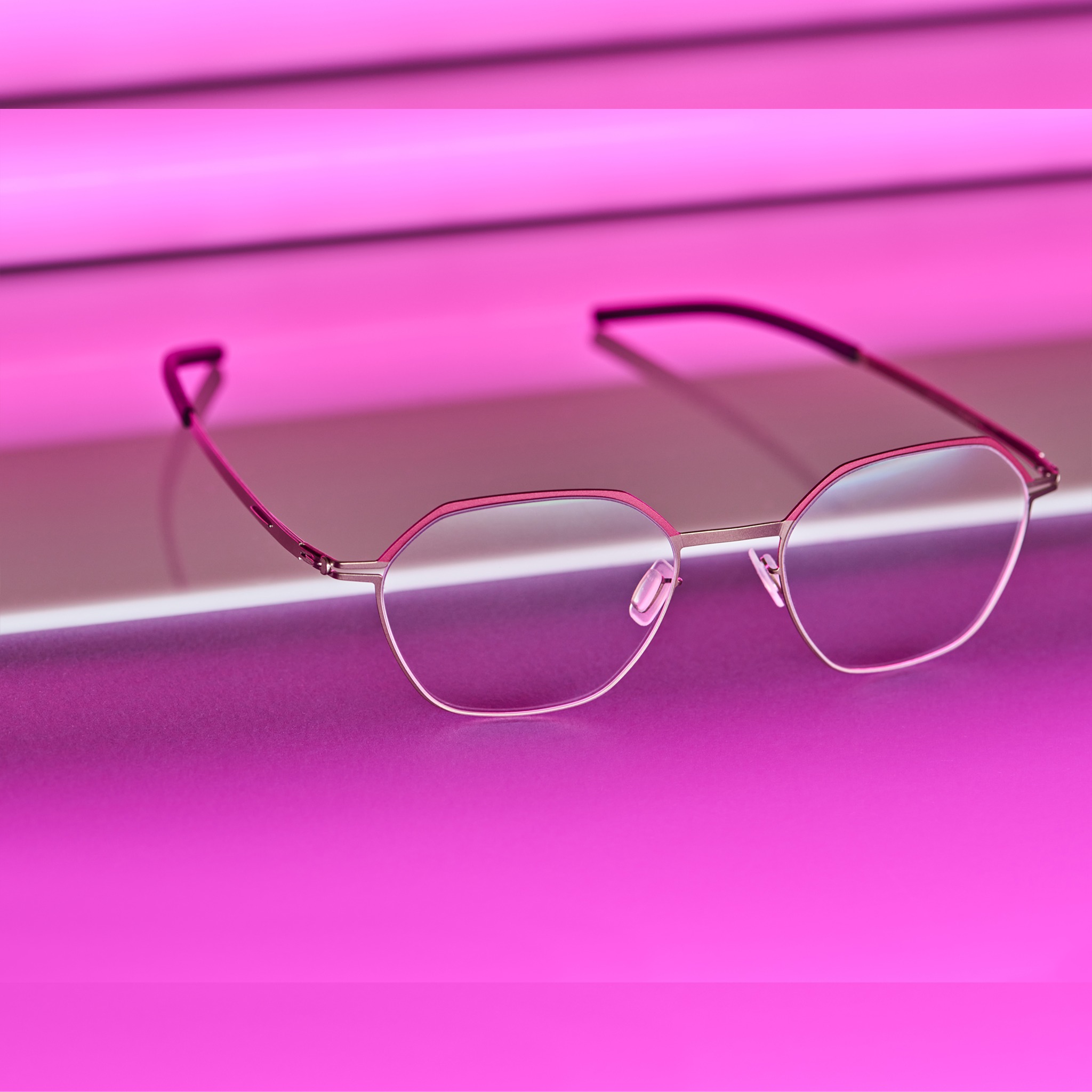 ic! berlin
Handmade in Berlin, each and every ic! berlin frame features a one-of-a-kind screwless hinge, meaning there's nothing to work loose or fall out.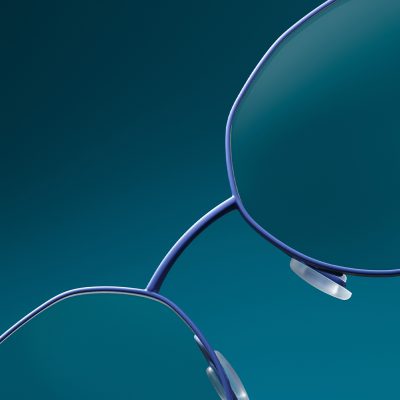 orgreen
Ørgreen is Danish design at its best and is known for its signature style and innovative color combinations. Each handmade frame can take up to six months to be completed.